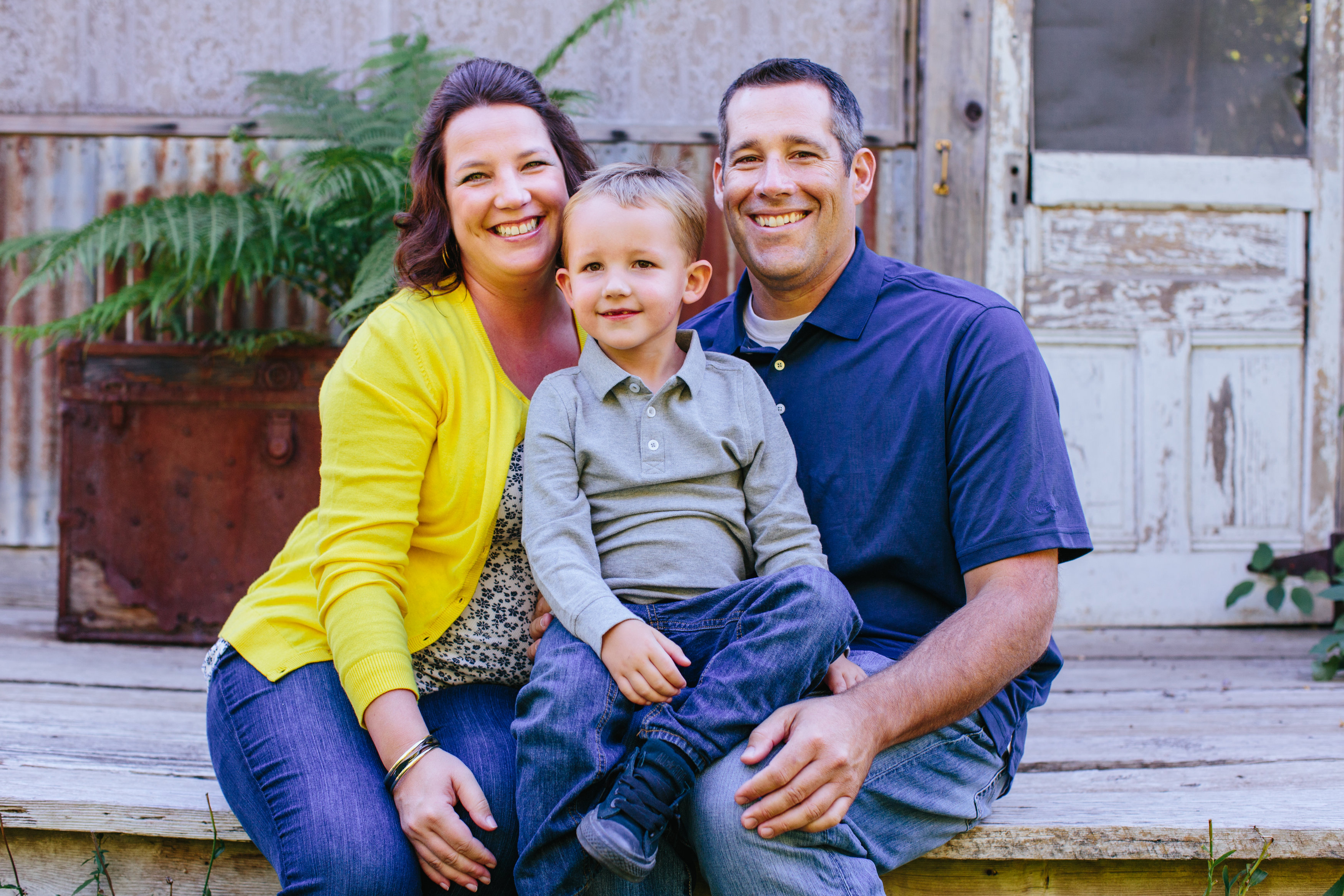 A 27 year local resident, Mindie moved to Paso Robles with her family from northern California in the mid-eighties. She feels the opportunity to grow up on the Central Coast has been an incredible experience and is thrilled to be able to share that gift with her son. After graduating from Paso Robles High School in 1997, she continued on to earn a Bachelor's Degree in Accounting. She has enjoyed a long and successful career in the beauty industry. During her 17 years in the industry, she has created a solid foundation of clientele who know her attention to detail and loyalty. With her business experience and strong local connections, Mindie has decided to pursue her true passion ~ real estate. She knows that honesty, integrity and hard work are the cornerstones of running a successful business. Specializing in representing sellers and buyers in the North County, she understands the importance of providing a truly personalized service to her clients.
Mindie is an active member of California Bureau of Real Estate, California Association of Realtors, and Paso Robles Association of Realtors.
When she is not with clients, you will find Mindie spending time with her husband and son. As a family they enjoy traveling, camping, hiking, and motorcycling up and down the Central Coast. Mindie is a long time member of the community who knows what the locals like!!